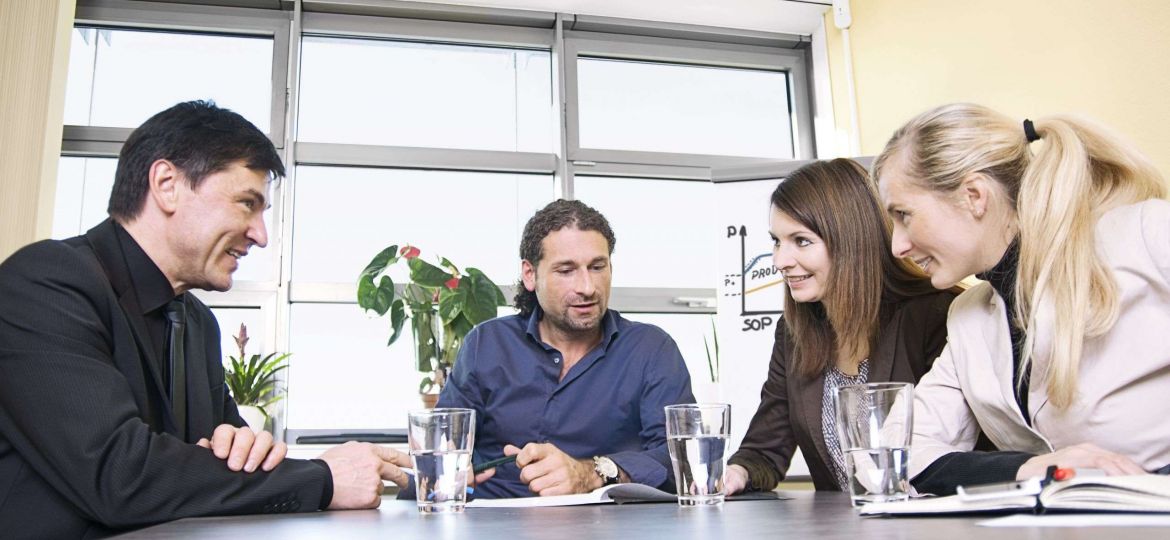 The new learning group on the MTM-UAS® process module system started on March 3 this year. The MTM Academy's offer is aimed at all MTM training graduates who want to become MTM or EAWS practitioners or improve their knowledge and practical skills in applying the process building block systems. A good 20 people registered for this first event – a successful start, according to academy director Dr. Thomas Finsterbusch, who also moderates the MTM-UAS® learning group. 
MTM application support
More support in the proper application of MTM or in adapting what has been learned to the specific operational situation in the company is also the wish or motivation of the participants. The conditions in the companies are quite different. In one case, industrial engineering is in the process of setting up a new assembly line – but no further progress can be made because the company agreement on MTM has not yet been signed and sealed. Here, too, MTM can provide support: Finsterbusch referred to a sample agreement available from MTM. 
Focus on operational examples
In another case, the motivation of the participant lies in the fact that he or she is committed to the rule-compliant application of MTM in the company and therefore wants to continue until the Blue Card. Proof of application practice is essential for achieving the Blue Card. Therefore, it also makes sense to use concrete examples from the participants' operational practice – e.g. the optimization of a workplace using an MTM process module system or EAWS, said Finsterbusch. He therefore explicitly asked the participants to use the learning group to discuss operational examples. Sure, there are in-house MTM instructors that MTM training graduates can turn to for initial projects, he said, but they don't exist in every company. "That's why you're welcome to use me as a sparring partner for practical work," Finsterbusch offered. 
"We will not leave you alone"
The two other "sparring partners" for application practice are Clara Link, who will moderate the EAWS® learning group, and Josef Pils, who will take over the MTM-SD® learning group (start is on 17.03.). "As you can see, we won't leave you alone when you take your first steps in business," says Thomas Finsterbusch, "come to us with your questions about MTM and EAWS analyses you've created on your own and take advantage of the exchange with other graduates."

Here are the dates again
MTM-UAS® learning group: every 1st Friday of the month, 11 a.m.-12 p.m.
EAWS® learning group: every 2nd Friday of the month, 11 a.m.-12 p.m., starting March 10, 2023
MTM-SD® learning group: from 17.03.2023 every 3rd Friday of the month, 11-12 a.m.
Registration
Registration for the respective learning group HERE.
The offer (course language is German) is free of charge.
If you have any questions, please contact the instructor team led by Dr. Thomas Finsterbusch, e-mail: academy@mtm.org