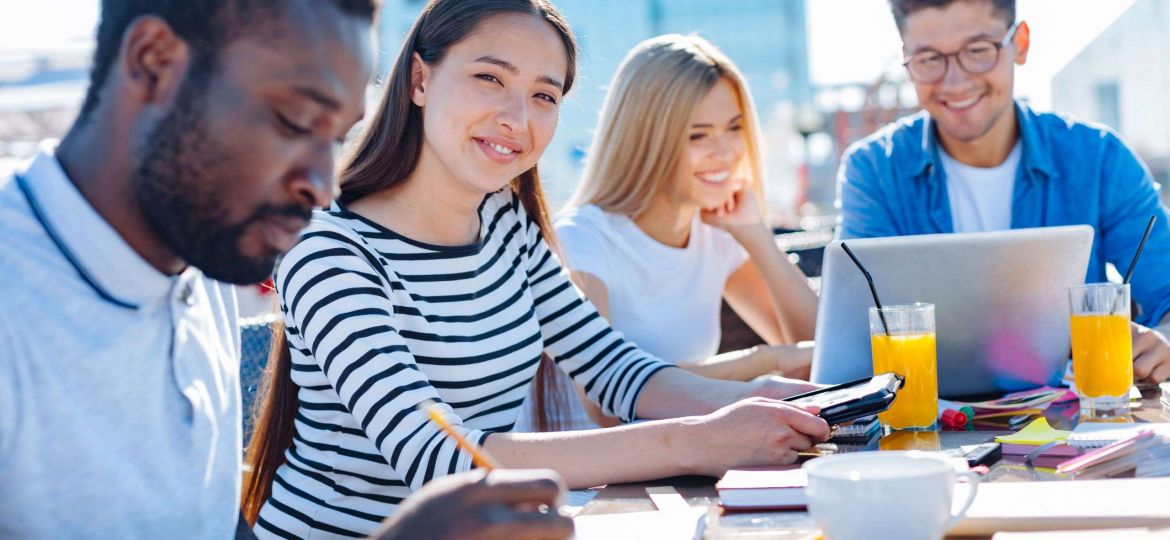 Tony Campbell, MTM instructor and president of MTM South Africa, started his new job in the USA with training in EAWS® (Ergonomic Assessment Worksheet), the internationally recognized standard for assessing the ergonomic risk of a job. Ten employees from BSH in New Bern took part in the course led by Campbell and received further training in ergonomic work design.
Tony Campbell is one of the players in the international partner network One-MTM, which is dedicated to the uniform dissemination of the MTM method standard and provides MTM products and services to member companies of the MTM ASSOCIATION e. V. and customers all over the world.
Here is an overview of the network's most important services:
The hot line to the partner network will be available at the MTM SUMMIT on October 20, 2022. Dr. Thomas Finsterbusch, MTM Academy, and Mrs. Iram Khara, One-MTM training organization, will introduce the players in the online program at live.summit.mtm.org starting at 1:30 p.m. and explain how to get certified MTM training in Italy, Mexico, China, Brazil and many other countries.
Contact:
Companies offering MTM training at locations in the U.S. or in other countries outside of Germany and relying on MTM experts from the One-MTM partner network should contact Mrs. Iram Khara, e-mail: iram.khara@mtm.org.