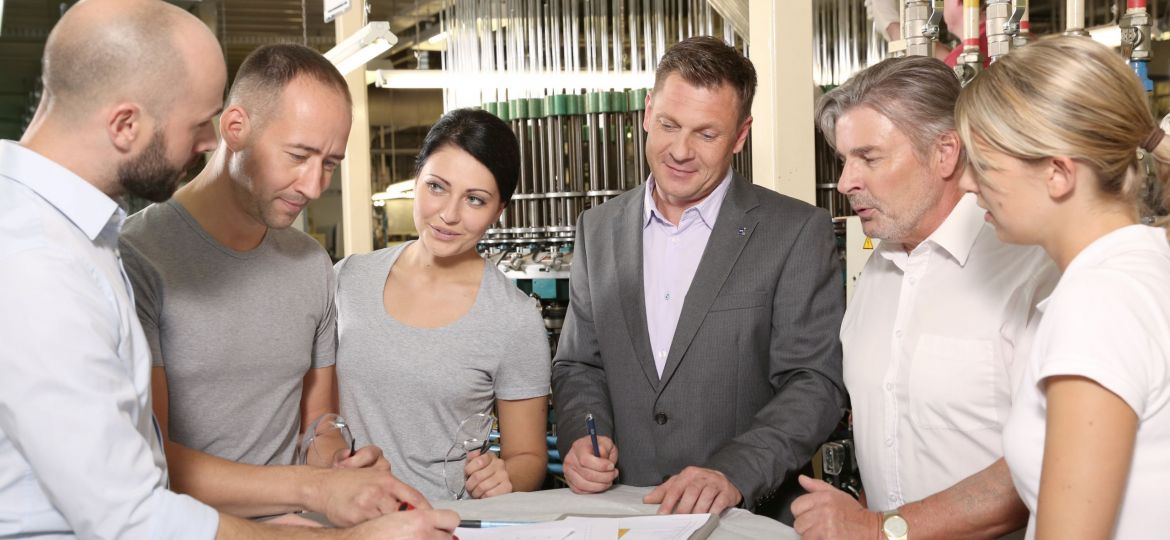 In the most recent MTM Practitioners and Instructors Lounge, the focus was on the sustainability of MTM training. Specifically, the question was, what's next? Who accompanies the freshly graduated MTM practitioner in his first steps, in the proper application of MTM or the adaptation of what has been learned to the concrete situation in the company?
More sustainability requires more support from the stakeholders, the panel said.
At Audi, for example, an MTM coordinator is established at each site to take on the role of mediator. There are monthly MTM consultations to which MTM practitioners can bring their tasks, or internal refresher training sessions. At VW, the focus is on coaching; there is on-the-job training and a regular exchange among MTM practitioners. PAS offers MTM fitness training every six months.
The in-house instructors agreed that all these tools only work if management has also recognized their importance. "Application practice needs more attention – both in the training phase at our company and in the company itself," concludes Dr. Thomas Finsterbusch, head of the MTM Academy. He took away one good idea from the roundtable: the development of an MTM user guide with practical examples that every MTM training graduate would be given.
The next MTM practitioners' and instructors' lounge will be held on September 20 at 3:30 pm. This time coupled with the online event "The Basi in Dialog". The focus will be on synergies that arise when occupational safety and MTM are brought together. The discussion partners will be Dr. Thomas Finsterbusch and Basi Managing Director Dr. Christian Felten.
Access to the free online event (in German only) can be found HERE.