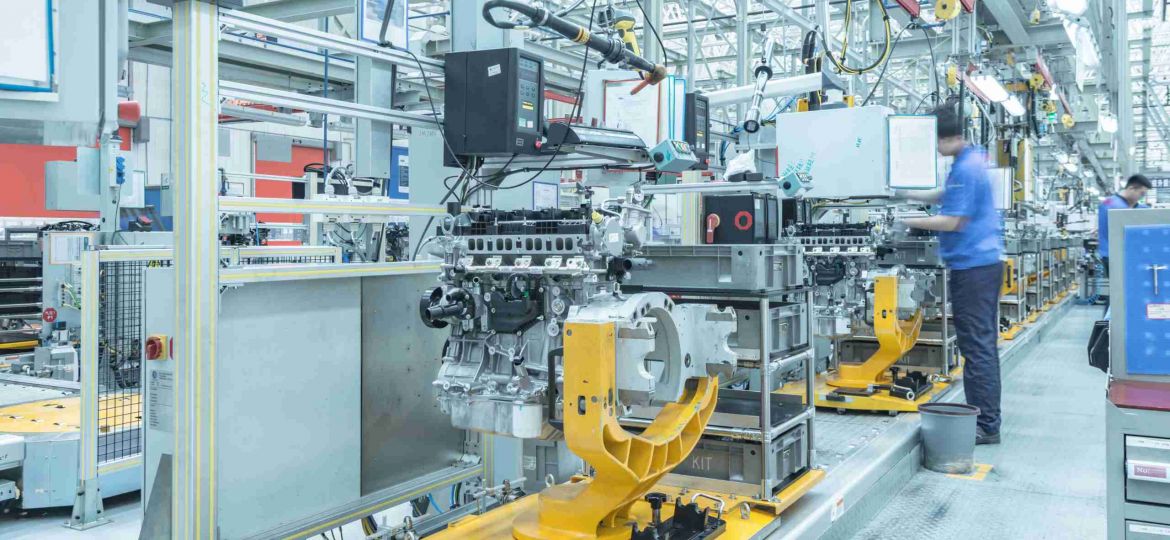 The TMU Calculator® from the software manufacturer Cut Corners GmbH, the first mobile MTM application for determining target times, bears the seal of quality "approved by MTM ASSOCIATION". With this certificate, MTM ASSOCIATION e. V. confirms the conformity of the digital creation of MTM-UAS® analyzes with the test criteria of MTM ASSOCIATION e. V. defined requirements and standards.
"For us, the seal of approval is a kind of accolade," says Damian Hojenski, one of the two managing directors of Cut Corners GmbH. The app offers functional and intuitive software for the simple, comprehensible and cost-effective creation of MTM analyzes directly on-site. The customer can now also be sure that MTM-UAS® analysis corresponds to the rules of MTM ASSOCIATION, according to Hojenski.
This means that the TMU Calculator® is no longer just a niche product, but a tool that helps to further increase acceptance of MTM in development, design and production planning. "As a partner of MTM ASSOCIATION e. V., we can also embed excerpts from the official MTM-UAS® training documents into our product for user support," describes Hojenski. According to the managing director, these are all factors that also support the positioning of the product on the market.
More information
on the TMU Calculator® from Cut Corners GmbH on tmu-calculator.de
on the "approved by MTM ASSOCIATION" seal of approval and on certified companies or products and services on mtm.org
Contact
Dr. Fabian Nöhring, Innovation Manager, Deutsche MTM-Gesellschaft mbH, will be happy to help.
Email: fabian.noehring@mtm.org