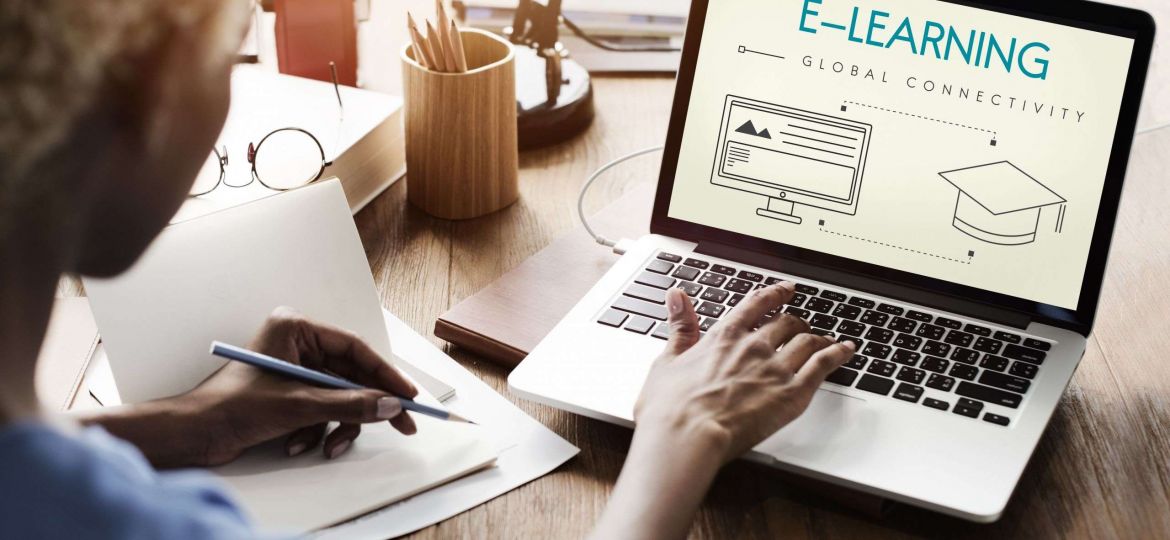 The 69th spring congress of the Gesellschaft für Arbeitswissenschaft e. V. (GfA) was held under the theme of "Working and learning sustainably", and the contributions made by the MTM ASSOCIATION e. V. were a perfect fit. Manuela Ostermeier, Team Leader Digitization and Internationalization of MTM training, used the example of e-learning developed by her team to explain the importance of the digital transformation of training products for a globalized working world. She also moderated a block of presentations on "Sustainable digitalization and AI approaches." Maria Neumann, Research Associate at the MTM Institute, presented the MTMmotion® interface solution developed at the institute for deriving MTM analyses from digitally generated transaction data.
Way ahead: e-learning and MTMmotion®
The program was extensive, ranging from the potential of artificial intelligence, the digital twin, workplace design, collaborative work systems and ergonomics to Escape Rooms for team building. "We are not only there in terms of the maturity of our research projects, we are playing at the front," was Manuela Ostermeier's assessment after three days of intensive exchange of knowledge and experience. She found the full-day workshop on mental stress and its consequences particularly exciting. "It was about the terminology of the stress-strain concept and how the current development can be taken into account. I know this concept from ergonomics. Psychological influencing variables such as stresses and strains are a black box for many. It is very difficult to draw the line between the individual and the objective influencing variables," describes Manuela Ostermeier.
Maria Neumann remembers above all the topic of training for more sustainability. In a simulation game for strategic personnel development, employees of a university hospital were asked whether their knowledge and skills were appropriate for their current position or whether they could contribute their skills elsewhere in a way that would be more profitable for all sides. "So under the motto: Before you leave completely, see if you wouldn't continue in another area – a promising solution approach, especially in view of the shortage of skilled workers," Maria Neumann noted.
Fall conference on humane work design
The Gesellschaft für Arbeitswissenschaft e. V. (GfA) and the MTM ASSOCIATION e. V. have a long-standing partnership. In 2019, MTM co-hosted the fall conference in Böblingen. Prof. Dr. Peter Kuhlang, CEO of the MTM ASSOCIATION e. V. and Managing Director of the Deutsche MTM-Gesellschaft mbH represents MTM in the GfA as a corporate member. The GfA autumn conference on 26.10.2023 is embedded in the A+A in Düsseldorf. The event will be held under the theme "Human-centered work design – basic work and new forms of work".
Contact
Do you have any questions about MTM e-learning? Then contact Manuela Ostermeier, e-mail: manuela.ostermeier@mtm.org
For further information on the MTMmotion® interface solution, please contact Maria Neumann, e-mail: maria.neumann@mtm.org