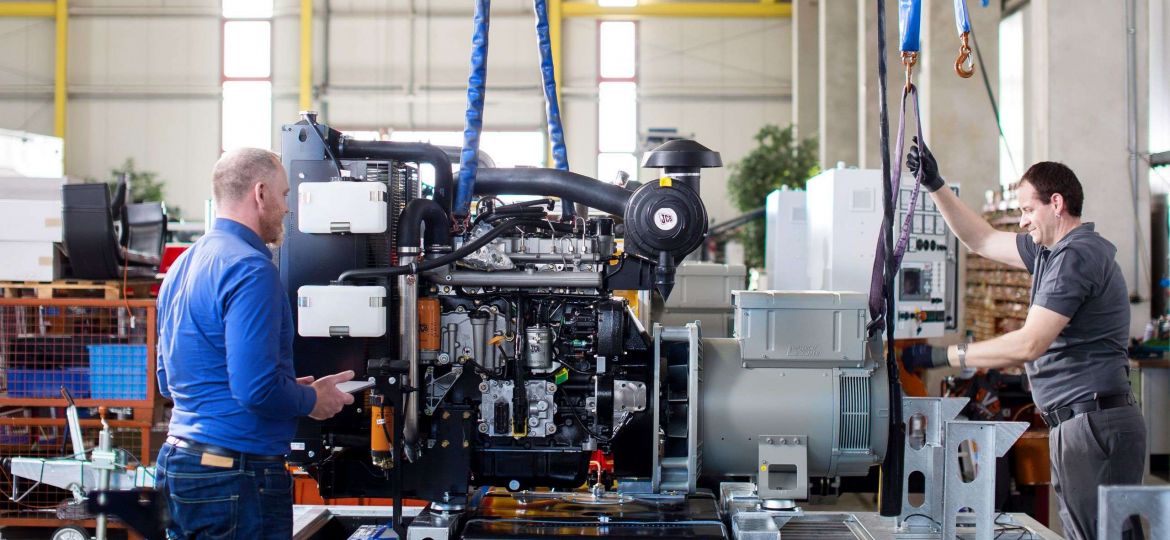 According to studies, 70 to 80 percent of small and medium-sized companies in the manufacturing sector plan with times from past years and decades, often also with experience or estimated values. It is said that determining reliable, work-related time data and designing work in an ergonomic manner is complicated, tedious and expensive. But there is another way. With solutions such as MTM-Easy® and EAWS®, assembly times and ergonomic points can be determined quickly, easily and without great financial expense, while at the same time identifying potential for improvement in work processes.
Save time and costs with MTM tools – even in advance
Another advantage of determining time with the cloud-based software MTM-Easy® and assessing the ergonomic risk of activities with EAWS® (Ergonomic Assessment Work Sheet) is that both methods focus on a TARGET state. This means that processes can be evaluated in terms of time and ergonomics before the work system even exists. This in turn means that companies can use MTM tools to save time and money in advance.
Anyone who uses MTM-Easy® does not have to be an MTM expert. This is because the expert knowledge of the globally recognized method standard for time determination is virtually already built into MTM-Easy®. Users do not need any special training or costly software installation, because MTM-Easy® is a cloud-based tool that even the worker can use directly on the store floor.
Focus on practical application
On March 16, 2023, on Day 1 of LATC2023 in Mannheim, the focus will be on designing efficient and ergonomically sound work systems at the MTM ASSOCIATION e. V. theme area. Andreas Bochmann, Digital Solutions Project Manager, and Dr. Steffen Rast, Ergonomics Department Manager, both of Deutsche MTM-Gesellschaft mbH, will demonstrate how easy MTM-Easy® is to use and how ergonomics assessment with EAWS® works in conjunction with, for example, a motion capturing suit. Visitors can try it out for themselves and also have the opportunity to discuss their own operational examples or requirements from practice with the experts. By the way: This year, MTM-Easy® is virtually back at the LATC. In 2022, at its first appearance, the tool received a LeanBase Award.
At the themed area, visitors will have the opportunity to test MTM-Easy® and calculate the assembly times of a product themselves – using a coffee machine or a shelf as an example. If you can't wait, you can take part in the online MTM-Easy® competition, which you can read more about here. The winner will be drawn at LATC2023.
Exclusive date at the exhibitor stand
You would like to arrange an on-site appointment with one of our specialists already now? Then simply send an e-mail
on the subject of ergonomics to Dr. Steffen Rast, steffen.rast@mtm.org
on the subject of MTM-Easy® to Andreas Bochmann, andreas.bochmann@mtm.org
The second major topic in our exhibitor area is VR and MTMmotion®. You can read an interview with the players here.