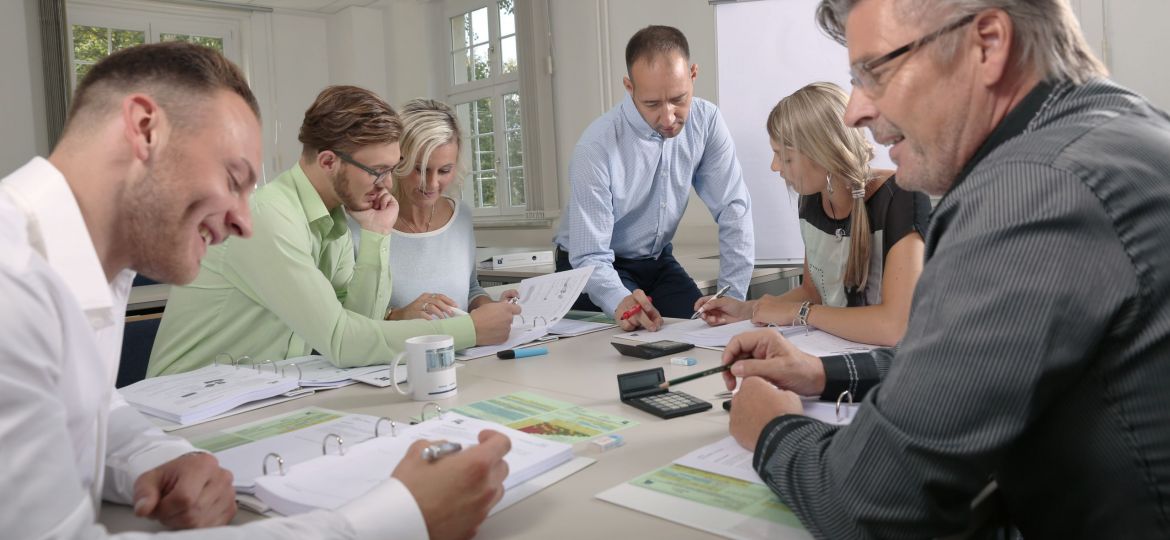 The MTM Academy team counted a good 4,300 certificates in MTM (Methods-Time Measurement), the method standard for designing efficient and ergonomic work, last year. Added to this are more than 1,500 certificates through the One-MTM partner network. "These figures show that we are doing the right thing by digitizing MTM training and consistently implementing the internationally standardized training program via our partner network One-MTM," comments Dr. Thomas Finsterbusch, head of the MTM Academy. Two-thirds of participants now use digital training formats, i.e. webinars and e-learning courses. The MTM and EAWS Practitioner and MTM and EAWS Instructor qualifications can be completed entirely digitally.
"Digital formats are the trump card"
Interest in e-learning has also increased significantly. After the good results of 2021, the MTM Academy recorded a new plus at the end of 2022 with more than 500 bookings. The academy director says that the trend can no longer be reversed: "Digital formats are the trump card."
2022 saw a number of innovations in MTM training. These included MTM-1® Base E-Learning with online examination, MTM-UAS® E-Learning in English and Spanish, public training courses in the BMW Group SD process building block system, the MTM-UAS® online repeat examination, and a new partner and in-house area for booking in-house MTM training courses on the MTM ASSOCIATION e. V. booking portal (training.mtm.org). Last but not least, the relocation of the Deutsche MTM-Gesellschaft mbH at the Dresden location has ensured that the new offices at Wiener Platz 5a offer an excellently equipped training room for classroom or hybrid MTM training. And all this right next to the main train station.
New in 2023: MTM-UAS® E-Learning in Italian
This year, we are also working intensively on expanding our training offering. For example, the MTM-UAS® E-Learning is to be completed in Italian by March. Another important item on the development team's agenda is the revision or redesign of the exams in all module systems and languages.
For MTM Practitioners and MTM Instructors, the MTM Academy offers the lounge of the same name as a communication platform. Every third Tuesday of the month, there is the German-language edition from 10 to 11 a.m. and the English-language edition from 2 to 3 p.m. on under the direction of Dr. Thomas Finsterbusch. Registration HERE
All information on the MTM training courses can be found at training.mtm.org.