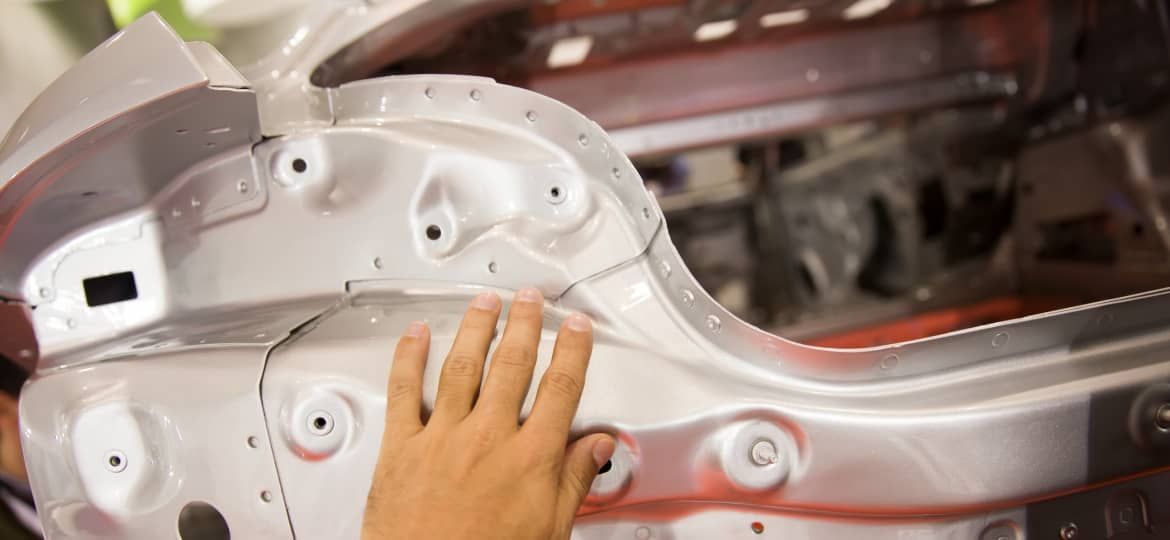 The Prokon process offers the possibility of systematically improving constructive solutions in product development. The MTM-based procedure evaluates the manual and automated assembly scope of a product. The transparent representation makes it possible to identify significant deficits at an early stage and sustainably promotes the interaction of planning, construction and production. ProKon is already being used successfully in industry, e.g. B. at BSH and Daimler.
Internal company instructors have the opportunity to teach the ProKon process in their own company. To do this, they must have taken part in a ProKon training course once and have a valid teaching license. If both are proven, the MTM ASSOCIATION e. V. the additional teaching license. This then appears directly on the digital "green card".
What does the ProKon training include?
The Prokon user can use the process to optimize the construction and avoid costs for manual assembly (Form ProKon M) and for automation-oriented product design (Form ProKon A). The ProKon training offered by the MTM Academy focuses on handling the analysis forms, the set of rules and the practical application of the procedure. The participant can also make a forecast of the expected time required.
As part of the training, it is possible to evaluate a (company example) product under supervision and to develop new solution approaches for the design. For this purpose, the MTM Academy provides all participants with the TiCon software with the ProKon module. The latest version of TiCon-Prokon also includes the evaluation of manual assembly tasks with regard to ergonomic criteria. From this it can be deduced whether the design of the component already poses an ergonomic risk for subsequent assembly. Further information on the ProKon training HERE.
In-house instructors interested in the additional teaching license are welcome to contact the MTM Academy team, e-mail: training@mtm.org.