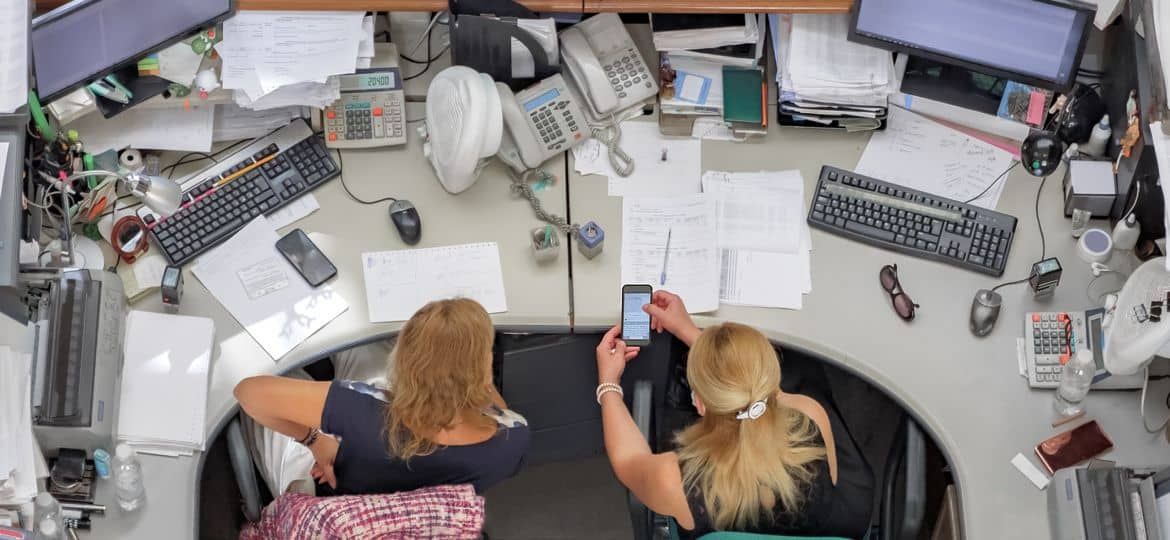 25.04.2022
Association of Entrepreneurs draws attention to MTM-Easy®
Time determination very easy – Association of Entrepreneurs provided information on how this works in the most recent working group on labor management. Association engineer Tobias Fastenrath got competent support in front of the webcam. Dr. Thomas Finsterbusch, head of the MTM Academy, and Andreas Bochmann, project engineer at Deutsche MTM-Gesellschaft mbH, presented the new, cloud-based software solution to the online meeting participants. You can find more information about this event HERE.
Get your free trial of MTM-Easy
22.04.2022
Work Forum "Future-proof collective agreements and sustainability in companies"
On May 17, 2022, the Südwestmetall Employers' Association is organizing the Work Forum in cooperation with the Southwest Business Association (USW) and the Baden-Württemberg Entrepreneurs (UBW). This time in focus: "Future-proof collective agreements and sustainability in companies". Prof. Dr. Peter Kuhlang, CEO MTM ASSOCIATION e. V., will represent us at this event and be your local contact.
06.04.2022
Survey: Status quo of ergonomics in industrial manufacturing in the EU
David Cardero, master student at the University of Lyon, is conducting a survey on ergonomics in industrial manufacturing and legislation in the EU on behalf of One-MTM partner Fondazione Ergo-MTM Italia. By participating in the corresponding survey, you support this research. The data will be treated confidentially and will only be presented in aggregated form in the final report. To the survey
05.04.2022
TiCon for Windows bears the seal of approval "approved by MTM ASSOCIATION"
TiCon for Windows, the digital solution for planning product and manufacturing processes developed by Deutsche MTM-Gesellschaft mbH, has now also passed the most important endurance test: The rule-compliant use of MTM in TiCon has been confirmed with the seal of quality "approved by MTM ASSOCIATION". This gives customers and partners the security of working with valid time data based on a global standard.0
15.03.2022
Overview of MTM training now available for download
MTM-1® Base E-Learning with online exam, MTM-UAS® E-Learning also in English, public training in the process building block system BMW Group SD, repeat exam MTM-UAS® online, the qualification for MTM and EAWS practitioners as well as for MTM and EAWS instructor completely digital – MTM Academy and MTM Institute are constantly working on the further development of the training offer. We have put everything together clearly in the new 
Academy flyer
.
More info at
training.mtm.org